Welcome To Mid-Atlantic Coding, LLC
Medical Coding is taking vital information from the physician and assigning a code set to submit to the insurance company.
Medical Coding is a fast growing industry that is in demand.
This coding class is a 4 month program that will take you through medical terminology, anatomy, billing, and coding. After you complete the program, you are eligible to sit for your coding exam through the AAPC (American Academy of Professional Coders), to become a CPC (Certified Professional Coder). After you obtain your certification, the doors are open for you to an unlimited career opportunity.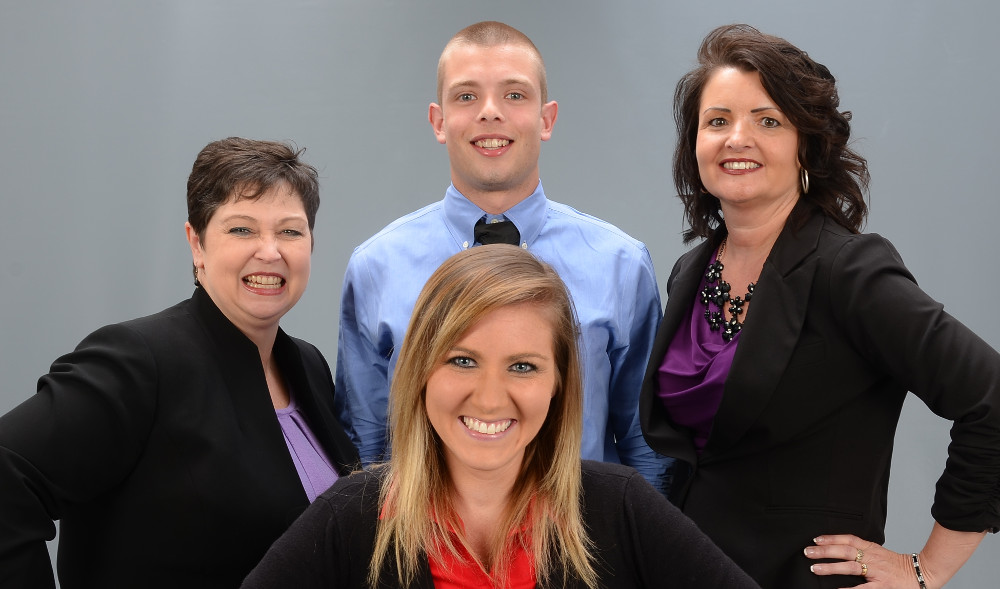 This Class is taught by coding instructors that have years of experience coding on a daily basis. Our hands on coding will give you the edge that you need, not only on passing the exam, but providing you with the knowledge that you will need in the real world.